An evidence based social community that works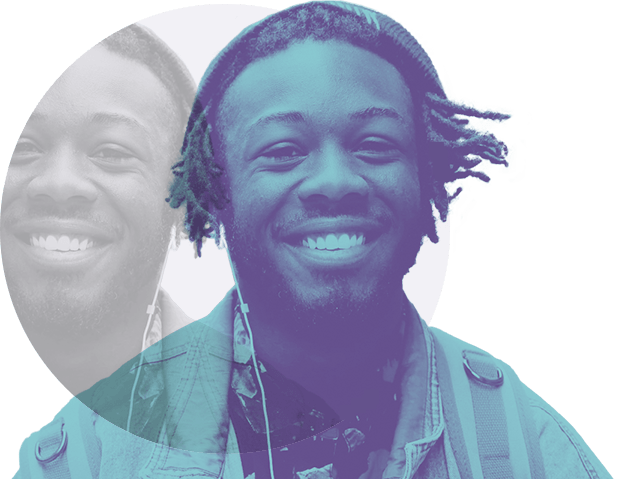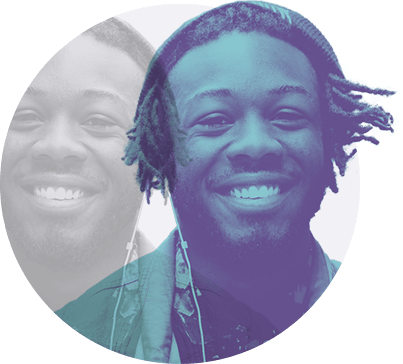 How GetSet works:
Your students join GetSet during their new student orientation or within a 101 class. They'll use our virtual community the way they would with any familiar social network—writing their own posts, commenting, and connecting—but with an evidence based underlying framework that encourages them to reflect on metacognitive skills and their sense of purpose.
This creates a culture of positive peer behavior modeling as one student influences another. Thousands of success stories give each individual the mindset and tools they need to overcome the obstacles that lie between them and graduation.
Every student belongs
Give your students something that many have never had: an online safe space where they truly belong. A space that encourages them to think about who they are, who they want to be, and what impact they want to have on the world. A space with a fun, feel-good side and a substantial, supportive side.
GetSet has none of the toxic traits of traditional social media: no vacation pics, no anonymity, and no perfect personas to maintain. Our recommendation engine suggests peer connections so everyone gets the authentic support they're seeking.
24/7 content monitoring
Our forward thinking, secure technology monitors and manages potential safety risks so you can rest easy. You'll receive instant alerts when students try to use restricted language—including how it was used and information about the author. You can also customize terms you'd like to keep an eye on and we'll make sure you know every time a student mentions them.