Proven to help students succeed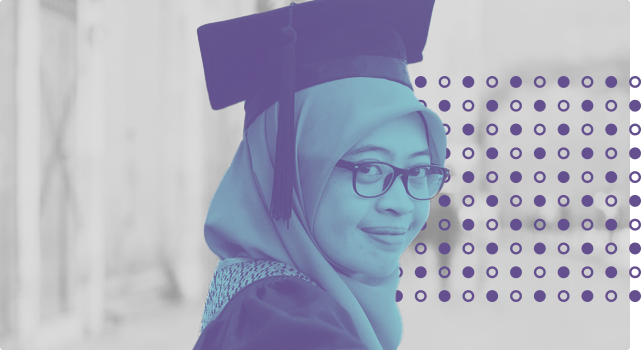 Underneath our social network mechanics is a powerful, evidence based metacognitive skill development framework.
We've participated in controlled trials with universities to test our research based methods and measure our impact. What did they report? GetSet works. Across all types of schools, programs, and student populations, GetSet consistently contributes to a substantial lift in student retention.
Research highlights
Download the report for complete details about a range of trials across GetSet partner institutions:
Methodology and results
Financial impact analyses
Best practices for implementing GetSet at your school