Your mission is our mission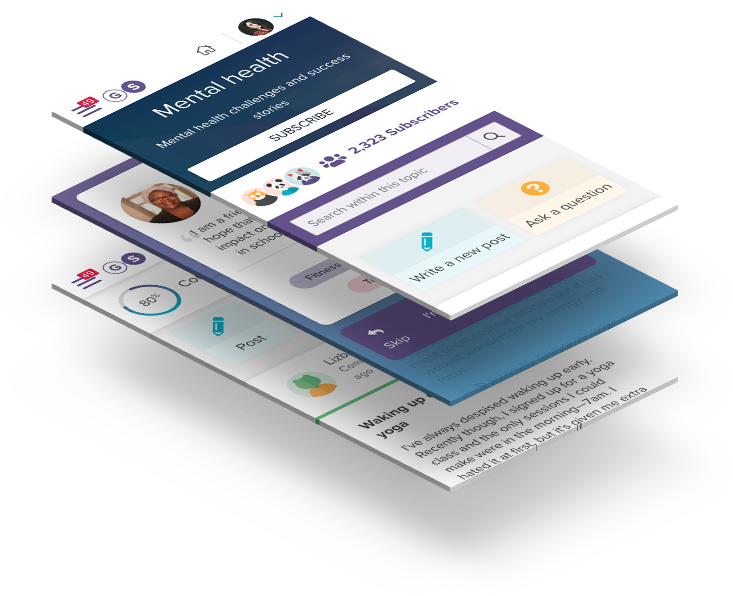 We're here for the same reason you are: to help students learn, grow, and succeed. From creating positive student relationships to generating sophisticated analytics, everything we do is driven by this shared mission.
The foundation of our platform is our Student Community. As students connect and share with peers, we provide schools with powerful analytics and tools for research based interventions and outreach.
Explore our solutions:
Read about us in in Cambridge University Press' new book "The First Year of College."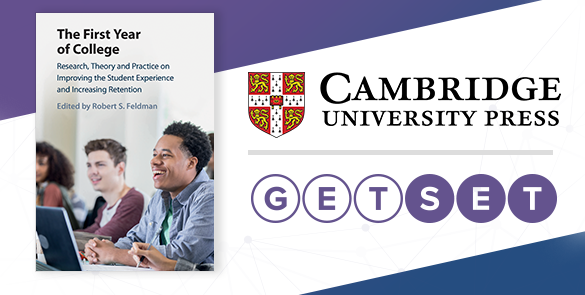 We're the focus of a chapter in the recently released title edited by Robert Feldman, Senior Advisor to the Chancellor of the University of Massachusetts Amherst. The chapter focuses on a thorough analysis of data from several major higher ed institutions which highlights GetSet's success in driving up retention and student success.
Ready to bring this impact to your school?
Schedule a demo
What our students are saying
With the resources provided through [my university], like GetSet, I know that my degree is attainable.

Sommer S.

Student

I love connecting with other students, hearing about their experiences, and sharing my experiences with them.

Derissa J.

Student

GetSet reminded me of why my education is so important and to never give up.

Jessica G.

Student

I am SO happy to know that getset works with [my school] and their students to connect everybody so there are multiple sources to pull support from.

Kelly F.

Student

I enjoyed reading other peoples challenges and achievements! Thank you GetSet for giving me that extra boost!

Ivette L.

Student