GetSet is an online community unlike any other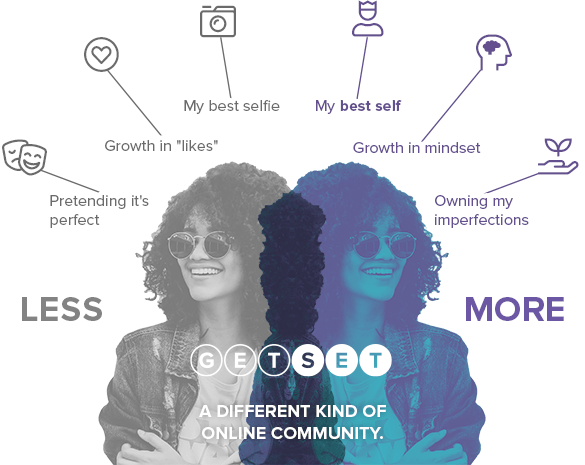 Increase your yield amid COVID-19 changes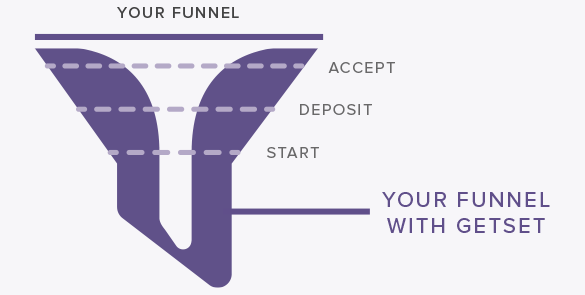 Introducing GetSet's Yield Module, a new enrollment platform that widens your admissions funnel to help you hit your enrollment targets amid the disruptions of the pandemic. Admitted students are hungry to know what life at your school will really be like, and without a campus visit, many are hesitant to make a commitment. Our online community helps your admitted students feel a true sense of belonging by connecting them to current students who can answer the questions they have.
Drop us a line to learn more about how we can get your admitted student community up and running in under a week.
Contact us to learn more
Community, now more than ever
As COVID-19 brings unprecedented disruption and anxiety to our lives, community and connections are more important than ever. Our commitment to resilience, belonging, and helping students support one another is, as always, our number one priority.
We're taking that commitment seriously with improved ways for students to connect, cope, and find support. We're in this together.
Read a message from our CEO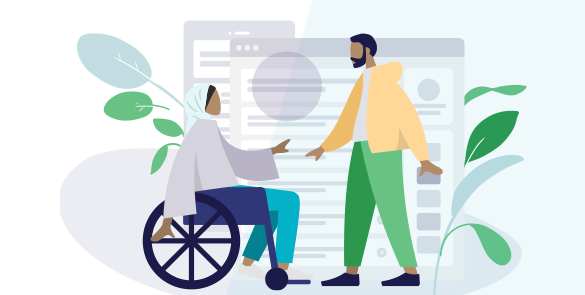 What our students are saying
With the resources provided through [my university], like GetSet, I know that my degree is attainable.

Sommer S.

Student

I love connecting with other students, hearing about their experiences, and sharing my experiences with them.

Derissa J.

Student

[My school] has Facebook and Instagram and Twitter, but that's not a community. GetSet is a community.

Sharekul I.

Student

I am SO happy to know that getset works with [my school] and their students to connect everybody so there are multiple sources to pull support from.

Kelly F.

Student

I enjoyed reading other peoples challenges and achievements! Thank you GetSet for giving me that extra boost!

Ivette L.

Student