Your mission is our mission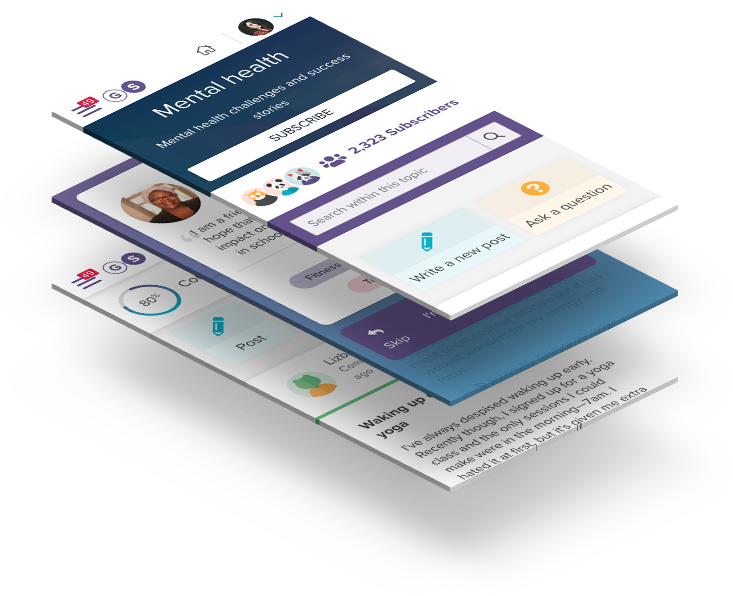 We're here for the same reason you are: to help students succeed. From creating positive student relationships to generating sophisticated analytics, everything we do is driven by this shared mission.
As students connect and share with peers in our Student Community, we provide schools with powerful analytics and tools for behavior change interventions and outreach.
Join our webinar: The 21st Century Virtual Student Community
A powerful safety tool or a cumbersome concern?
For student affairs, faculty, deans, advisors, and residence life
Mon, Oct 15 | 1pm Eastern
A vibrant online student community can be a powerful tool as well as a cumbersome concern for faculty, deans, advisors, and residence life staff. Join GetSet Learning for a non-clinical glimpse into the mental health and risk aspects associated with online student communities. Our guests, Dr. Nance Roy from The Jed Foundation and Dr. Robert Feldman from the University of Massachusetts, will discuss the latest trends and statistics about student wellness and online behavior.
Register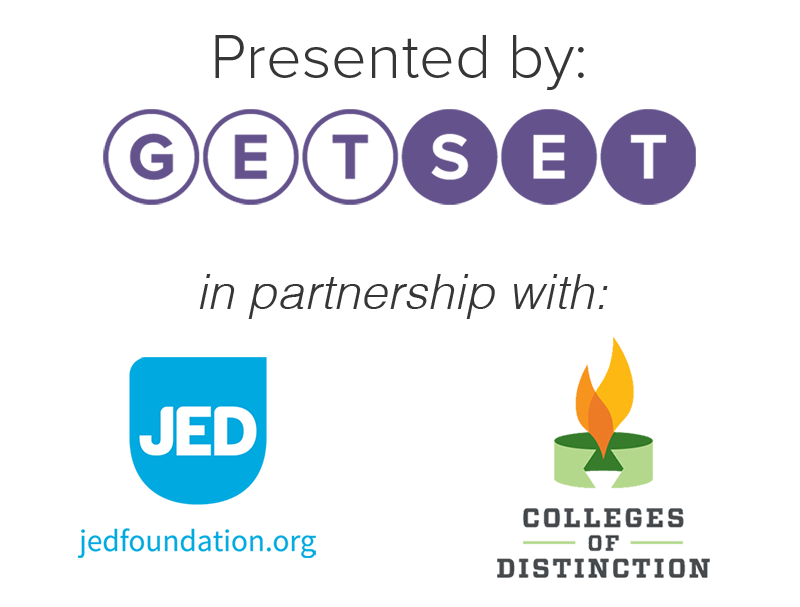 What our students are saying
With the resources provided through [my university], like GetSet, I know that my degree is attainable.

Sommer S.

Student

I love connecting with other students, hearing about their experiences, and sharing my experiences with them.

Derissa J.

Student

[My school] has Facebook and Instagram and Twitter, but that's not a community. GetSet is a community.

Sharekul I.

Student

I am SO happy to know that getset works with [my school] and their students to connect everybody so there are multiple sources to pull support from.

Kelly F.

Student

I enjoyed reading other peoples challenges and achievements! Thank you GetSet for giving me that extra boost!

Ivette L.

Student