See the big picture without losing their individual stories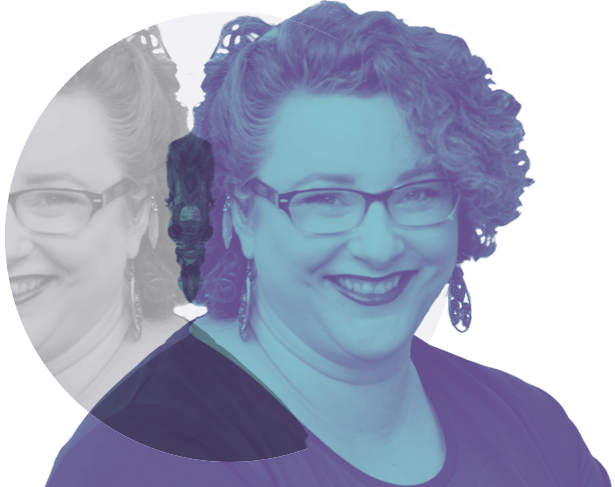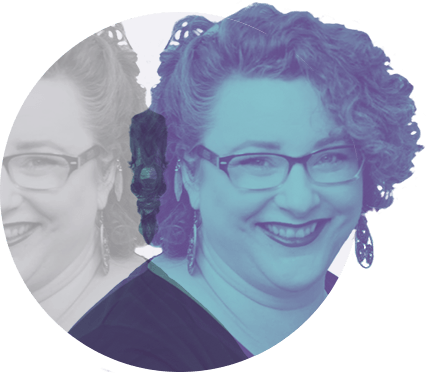 See the whole community at-a-glance
You'll have a complete picture of everything happening in the student community—a snapshot of activity, posts, searches, and popular tags—so you can spend more time making an impact and less time hunting for patterns.
Filter down to programs, campuses, and more to learn what areas are of highest interest to specific populations. We'll show you what students are talking about, and even more importantly, how they feel about it.
Evolve your knowledge of student trends
Know your students better than ever. Check out a student's profile to see what's on their mind, what topics attract them, and which peers they're connecting with. Our analytics let you see your students from a different perspective—how they self-identify and how they evolve.
Automatically manage content concerns
Our content monitoring is automated so you can manage cases (or send them to the right department) anytime, anywhere. We'll tailor our alerts to match your policies and practices so everything flows smoothly into your established system.