Positive student interventions at scale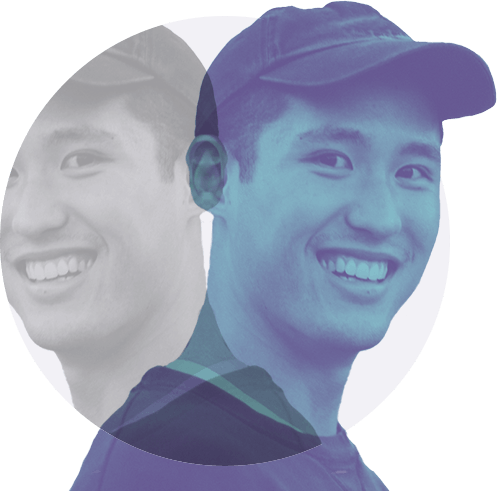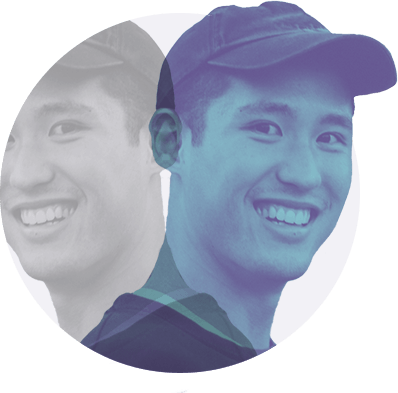 Nudge students towards better academic habits with our Influence Engine
A story from a peer, just when a student needs it, can normalize setbacks and provide a path forward. The Influence Engine keeps disengaged or disconnected students from falling through the cracks by delivering the best content from your Student Community right to them via email or push notification—no log in required.
Here's how it works:
Our Influence Engine is a separate tool that can be added to your student success toolkit once the Student Community has been up and running for a semester or two. It works entirely over email and push notification, and compliments your own internal student success initiatives.
You choose any event (such as a campus-wide concern, exam week, or low attendance alert) that concerns you about your students.

Our software matches each student you're worried about with a GetSet post written by a relatable peer.

Your student receives a personalized email or push notification with this post, helping them feel understood and giving them good advice from a fellow student who really "gets it."

We deliver robust reporting so that both you and our algorithm are always learning what populations are most influenced by what messages.
Our Influence Engine helps you
Prevent setbacks before they occur. Right before common stress points, like midterms, class registration, and finals, let your student leaders model examples of successful academic habits.

Increase usage of your existing resources by letting students hear about the value of your school's tutoring center, advising center, or financial aid office from the people they trust most—their peers.

Micro-target your message based on each student's individual characteristics and preferences, so they always hear from someone they can relate to.

Amplify each student's success story by sharing it with others who need to hear it, creating a ripple effect that supplements limited faculty and advising resources.