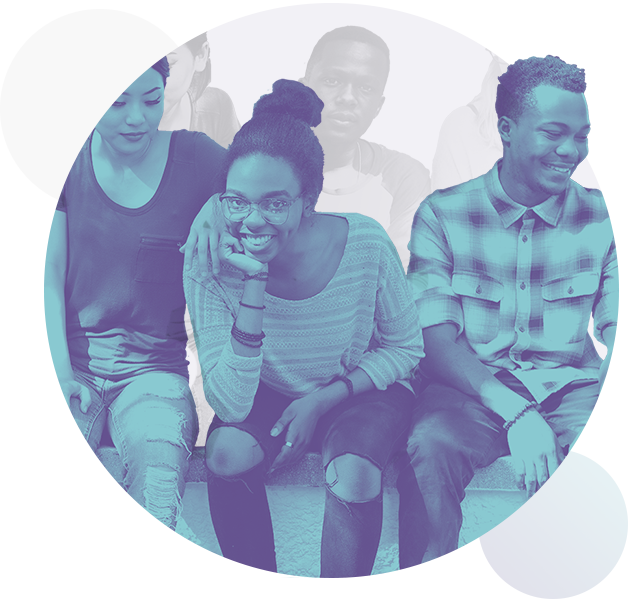 Improve your retention
Guaranteed.
As your students connect and share in our secure virtual community, we bolster metacognitive skills like growth mindset, resilience, and self-regulation, while creating a deep sense of true belonging.
With our full suite — an evidence-based virtual community, analytics, and behavior change intervention tools — GetSet guarantees improved retention.
See how it all works
"GetSet was a game changer for my students and for my retention."
Associate Provost of Student Success
Large 4-year public institution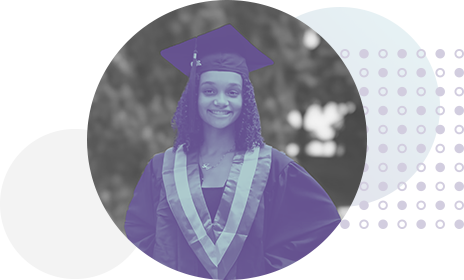 GetSet Sponsored Degrees™
There is an unprecedented shortage of high quality, skilled talent. Our new Sponsored Degree™ Program empowers employers to find the talent they need and advances GetSet's mission of helping college students succeed.
Through the Program, employers invest in their future employees by sponsoring their degree. Sponsored students receive two years of tuition fully paid at one of our partner institutions and a guaranteed job after graduation.
Learn more